POWER GENERATION
With our long experience and recognized know-how, we offer optimum technical solutions to specific requirements of our customers.
We have the experience and know-how to address issues concerning environmental constraints on fossil fuels, the evolving role of nuclear power, and the ever-increasing demand for renewable energy.
Whether in power plants (Nuclear, Steam, Biomass, Gas, Water) or concentrated solar power plants- C.S.P. (Thermal Oil, Molten Slat, Water) or hydro power plants, or waste incineration and district heat, we know how to adapt our solution to your need.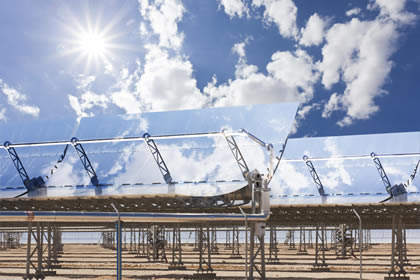 INDUSTRIAL PROCESS
Our products are suitable for different industrial processes - high operating cycles, corrosion, temperature constraints or abrasion protection.
Whether in the automobile industry, paper mills, steel plants, refrigeration plants or the food industry, we can provide the best solution to meet your needs.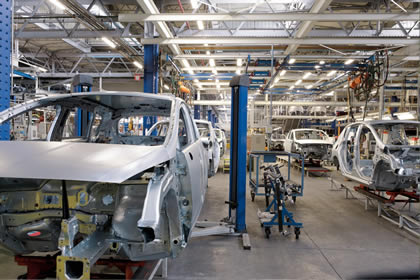 OIL&GAS
The Oil and Gas industry has to meet ever-increasing challenges. Upstream, midstream and downstream applications are more and more demanding in terms of performance and safety.
Safety, reliability and efficiency are essential to ensure the long-term viability of these operations.
Buracco continues to invest in the development of its products and its people to ensure that we provide the high quality products and services that the Oil & Gas industry demands.
Our solutions ensure reliability and safety of your operations, covering the whole supply chain from exploration to distribution, through refining, transportation and storage.
our solutions for oil storage terminals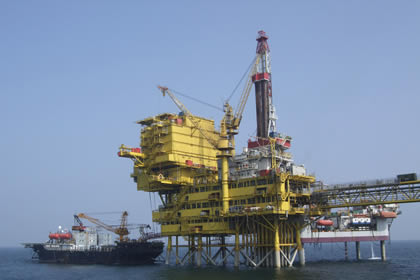 PETROCHEMICAL
We propose solutions which guarantee high performance for the most demanding applications : Molten Salt – Liquid Sulfur – Desulfurization
Jacketed valves with bearings protected by inert gas injection or steam flushing of the seat, are just a part of the technologies we offer to meet your requirements.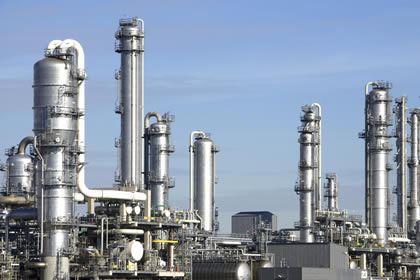 H.V.A.C.
Our flexible and integrated services ensure a rapid response to your everday needs. Our solutions give the best in terms of operational performance while keeping operating costs to a minimum.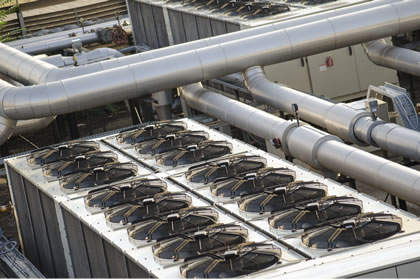 WATER TREATMENT
Across the whole water treatment cycle we offer the solutions to the specific technical requirements that these applications must meet.
Ranging from catchment to seawater desalination and from distribution to sewage treatment.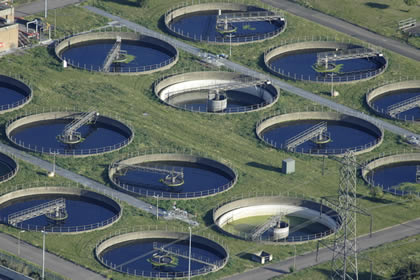 CRYOGENICS
We have developed and industrialized High Performance Butterfly Valves customized for cryogenic applications – Air Separation Units (ASU) – Synthesis Gas production (SYNGAS) – Gas Treatment.